Hits: 1766
Annual international conference "Scientific Сommunication in the Digital Age" (#SCDA20) is taking place for the 8th year.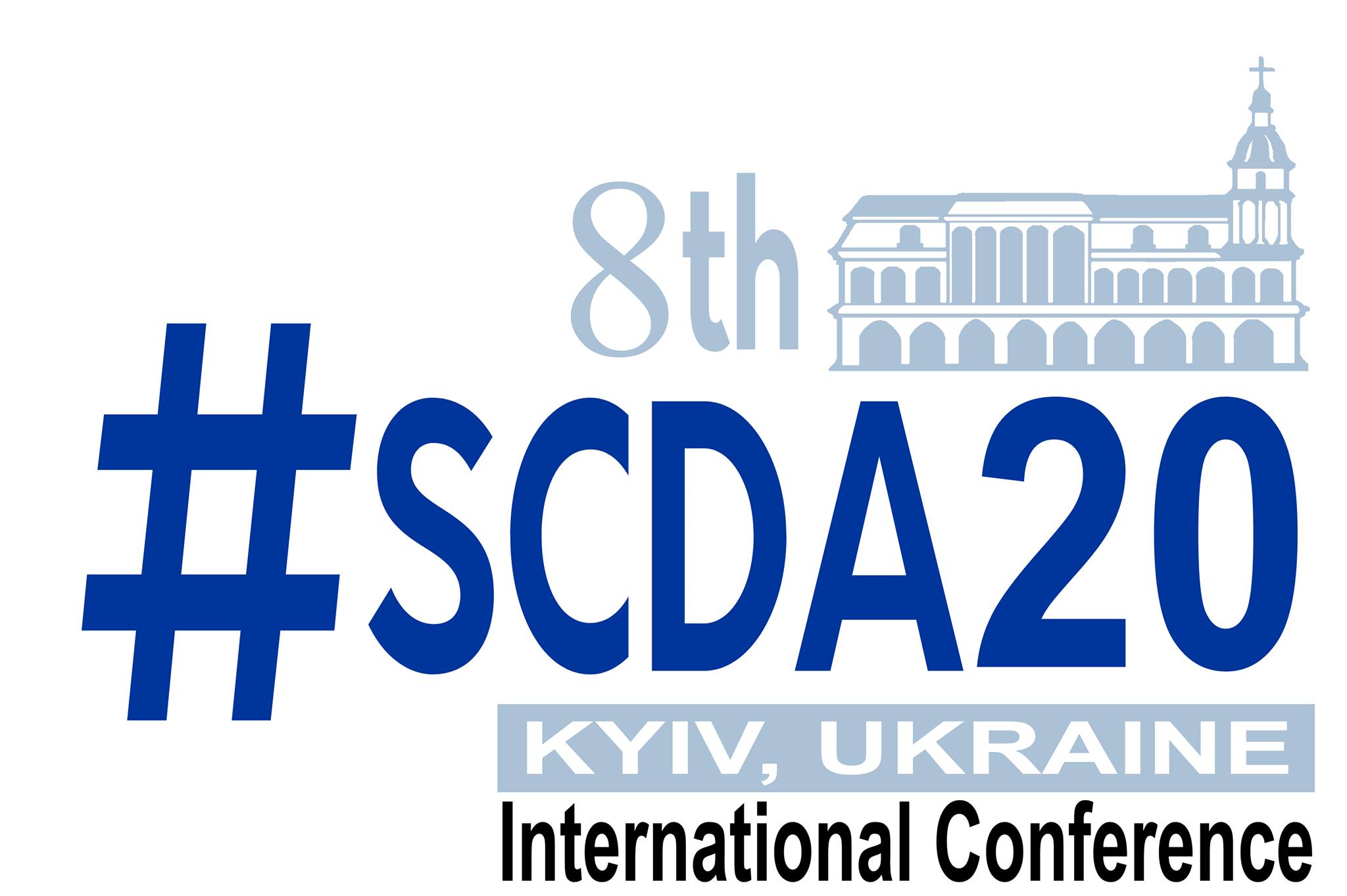 This year we would like to see everyone at NaUKMA again, and we have postponed the dates several times, but the quarantine continues to make adjustments.
And yet: the conference #SCDA20 will take place online: October 22-23, 2020.
The conference is organized by:
National University of Kyiv-Mohyla Academy Scientific Library
Center for Digital Research & Scholarship at NaUKMA
Ukrainian Institute of Scientific and Technical Expertise and Information
Sponsors:  
#SCDA20 invites speeches and discussions with opinion leaders to discuss various aspects of scientific communication, scientometrics, open science development, and support for open scientific approaches and practices.
This event brings together researchers, librarians, publishers, and information scientists to explore how best to use the open access and open data revolution to improve science through innovation.
Join the lively discussion on International Open Access Week (October 19-26, 2020) and its impact on libraries and the scientific community.
More about the conference (#SCDA20) : https://scda.ukma.edu.ua/ 
Participants who have previously paid the registration fee will be given a certificate of participation in the conference, as well as cancellation of the registration fee at #SCDA21
The online conference will take place
on October 22-23 on the MS Teams platform
and is available to anyone