Hits: 2923
Research data management and services: Resources for librarians
Hits: 2160
The importance of quality assurance for universities was discussed during a meeting of a member of the Supervisory Board of ELibUkr, Head of the National Agency for Quality Assurance in Higher Education, Serhii Kvit, with representatives of the Kharkov Aviation Institute.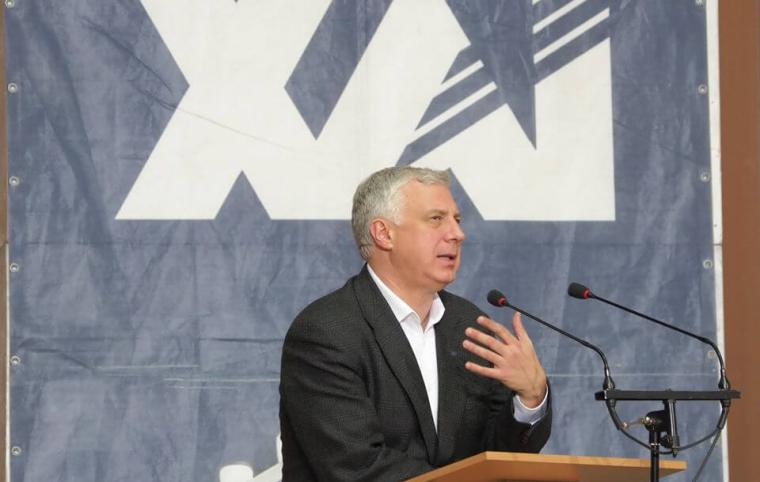 Read more: On the importance of ensuring the quality of education for universities
Hits: 3607
ELibUkr consortium members have the opportunity to test access to the Statista economic database.
Hits: 2464
As of October 1, 2019, ELibUkr project members who have joined the test, will have access for one month to the multidisciplinary license database - EBSCO.
Hits: 2183
On September 19th, the presentation of the project Ukrainian quality portal for higher education quality assurance took place.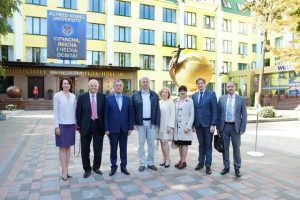 Read more: Ukrainian quality assurance e.service for education