Hits: 2430
ELibUkr invites its participants to apply for test access to the multidisciplinary database EBSCO (EP Package Standard).
Read more: Test access to EBSCO for ELibUkr project participants
Hits: 1996
On the importance of quality assurance in education - in the article by Member of the ELibUkr Supervisory Board, Head of the National Agency for Quality Assurance in Higher Education, Serhii Kvit: "What awaits Ukrainian universities?"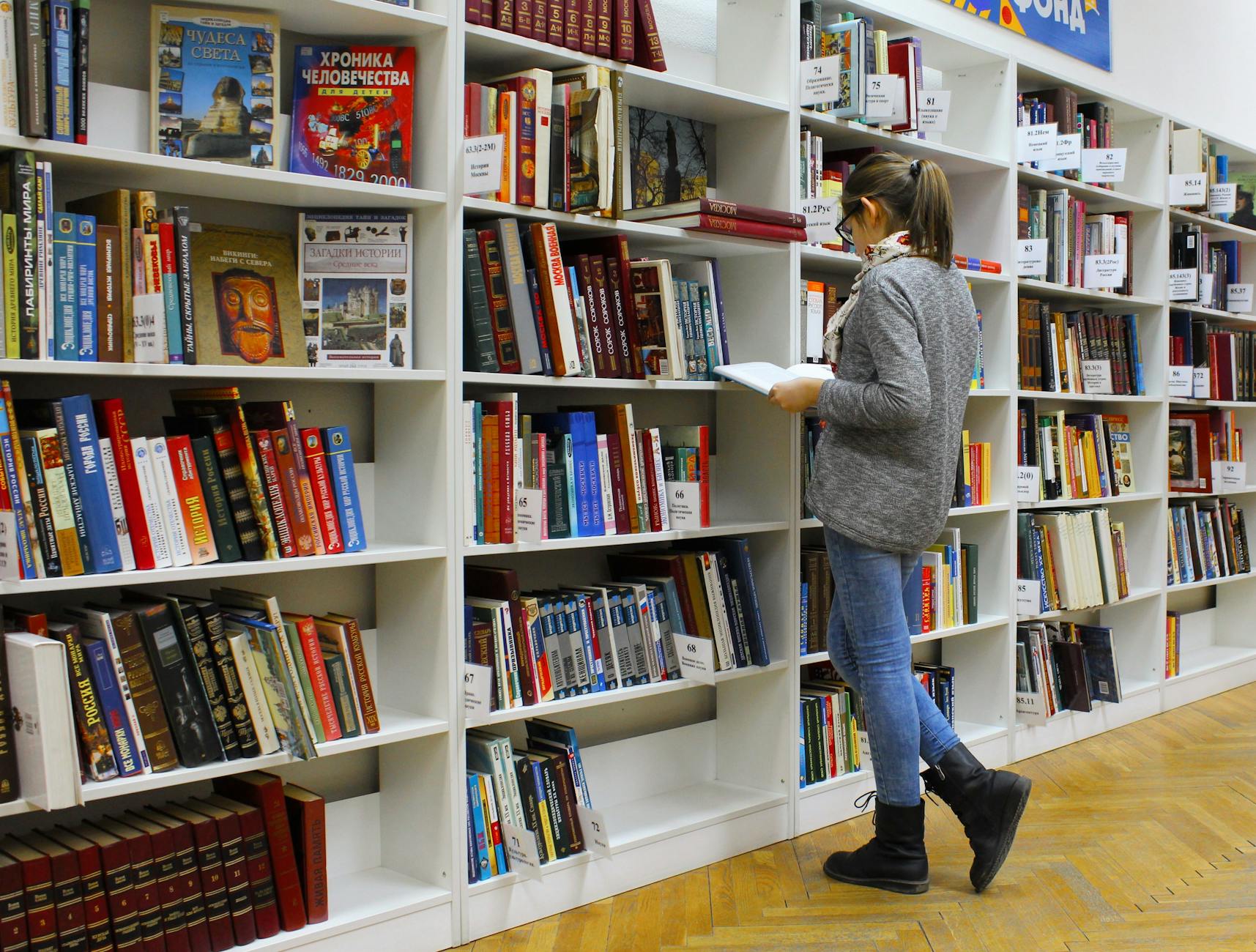 Hits: 2628
Dear participants of the ELibUkr project, we sincerely thank everyone who had filled in the questionnaire and updated information about your university as a member of the ELibUkr project. We sincerely invite those who forgot or did not have time - to do this. Otherwise the absence of a questionnaire by August 1 will mean that your university is not interested in further participating in the project. Once again we sincerely thank those who stay with us (and filled out the questionnaire). The questionnaire can still be found here: https://cutt.ly/OT63NY
Hits: 2479
Today ensuring the quality of higher education is a requirement and a key principle of the Bologna Declaration, an indisputable priority for the academic community and the state educational policy of the Europe and other world's developed countries.
Read more: Ukrainian quality assurance e.service for education
Hits: 2772
ELibUkr International Project ("Electronic Library of Ukraine: Creating Knowledge Centers at Ukrainian Universities") celebrates its first 10th anniversary in 2019.